The 4th AI Salon Wrap Up.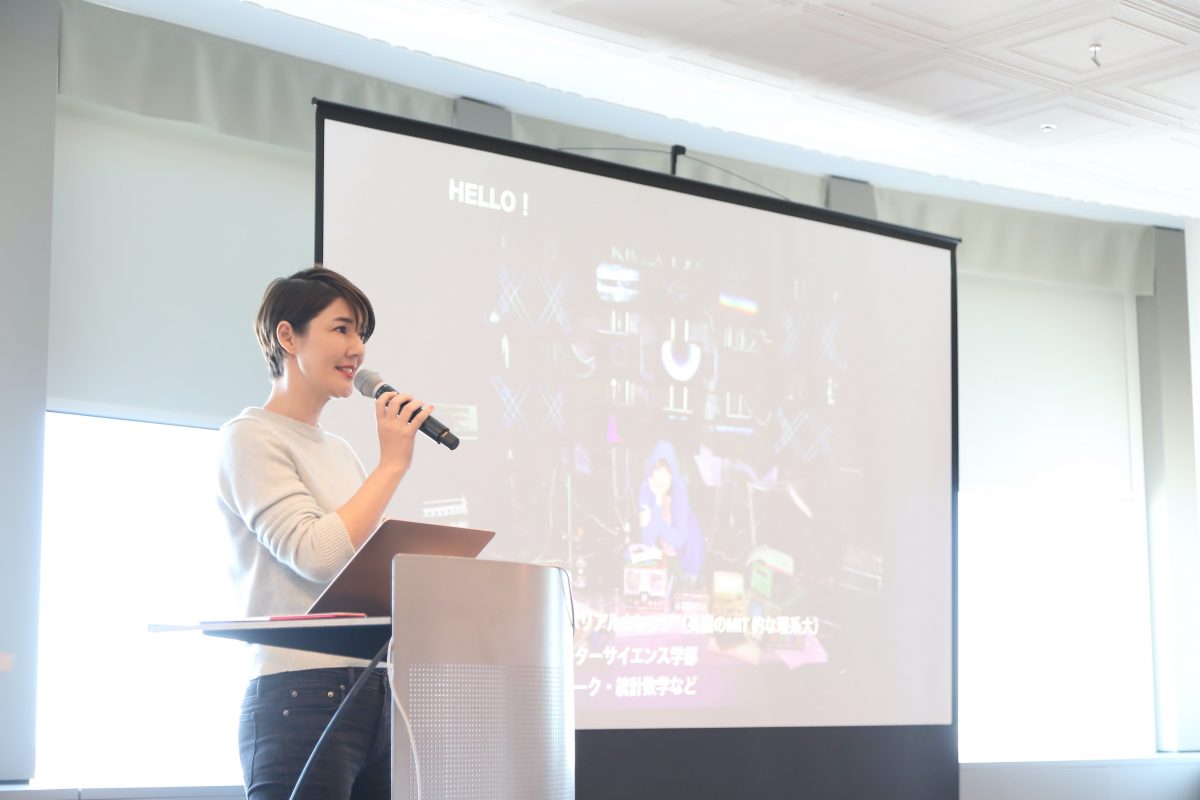 We held the 4th and final AI Salon with guest speaker Sputniko! (Associate Professor of Tokyo University Arts and Design Department).
What is AI Salon?
AI Salon is a member only gathering held once a month by Speedy, a brand consulting company. How do companies use AI as a business tool to help the future?
4th guest speaker, Sputniko! Born in Tokyo in 1985. Associate Professor, Tokyo University Arts and Design Department. After graduating from the Imperial College of Mathematics at University of London, she completed her masters degree at Royal College of Art in the U.K. Since 2013 she has led the Design Fiction Laboratory as an assistant professor at the Massachusetts Institute of Technology Media Lab. While studying she created design works to study and discuss the changing society of technology. Major exhibitions include "Cooper Hewitt Design Triennale" (Cooper Hewitt USA), "Broken Nature" (Milan Triennale 2019 Italy). She won VOGUE Japan Women of the Year Award 2013, and received the "11th L'Oreal-UNESCO Female Scientist Japan Special Award 2016". In 2017 she was awarded Young Economic Leader, Young Global Leader selected by the World Economic Forum. She is the author of 2 books.
Speculative Design
"Speculative design" is a question for today's society.
Good morning, ladies and gentlemen! I am Sputniko! I studied science, mainly mathematics and computer science, at the University of London Imperial College, a British version of MIT. While I was at school, I enjoyed technology itself, but I was even more interested in the "relationship between technology and society". At Imperial College's computer science class at that time, had only nine out of every 100 female students. Only elite British men. The technology was evolving steadily just in the world they saw, and women and minorities were beginning to feel a sense of danger that our world that was not fair. Then, I came up with the idea of ​​how to improve the problem, and came to "Specular Design". There is an image that the purpose of design is to create functional and beautiful things to solve problems. But "specular design" doesn't just solve the problem at hand, but raises the question, "What do you think of this potential future problem?" It is a technique. Draw out the scenario of "this kind of world might happen" with the power of design and have people think about it by communicating. This is the "speculative design" process.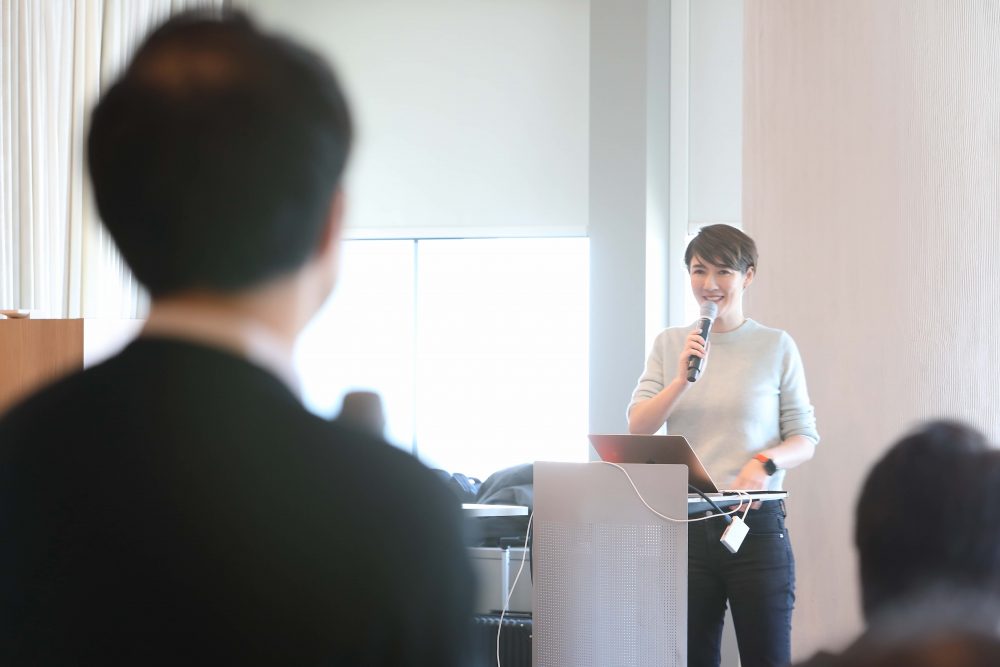 Minority Discrimination created by AI
In this world today, our problems already pile up. Why do we seek out new problems and ask questions through speculative design? Let me talk a little about that today. In the world of technology, in Europe and the United States, it focuses on white men. In Japan, it is focused on Japanese men. It is often the case that only limited events can be solved in a very limited world. The most obvious is the approval of the contraceptive pill. Contraceptive pills were approved in the United States in the 1960s, but were not approved in Japan until 1999. Despite the approval of many developed nations in the 1960s, the UN member states did not approve them until 1999, in Japan and North Korea. On the other hand, despite the fact that Viagra has already killed more than 100 people, Japan was approved only in half a year and at a speed rarely seen in the world. Contraceptive pills have a very positive impact on women's life plans, but in this case one can clearly see the composition of Japanese society. In many cases, people often have the image of "technology and science = improving the world equally for all humankind", but in fact social, religious, cultural, and political factors depends greatly. Unfortunately, women and minorities are often overlooked in technology and science in history. AI have the most problems. That's why I feel very skeptical about the trend of AI.
Amazon abolished AI adoption tools
One of the reasons why I take praise for AI is because of the social gap between the current and past data where AI is still deep in learning. Did you know that the AI used in US Courts "Compass" is very problematic now? Compass is an AI that determines the recidivism rate for each criminal and determines their sentence. However, the United States has a long history of racism. That's why AI uses historical data to judge that African Americans have higher poverty rates and higher crime rates. Then what happens? For example, when white race and black race commit similar crimes, AI can give black races a severe recidivism rate. Judging that "statistically, black races have a higher recidivism rate," it is said that "the crime rate is higher in the black community," and many police are deployed there. Then, the arrest rate and the recidivism rate increase due to the large number of police officers, and there is a danger that AI will create an eternal negative loop …. This has happened with respect to discrimination against women.
Amazon has recently discontinued hiring with AI. The reason is that looking at past recruiting data, AI has learned that "it is better not to hire women" because of the low recruitment of female employees. It was very lucky that Amazon noticed the blind spot and abolished this recruitment tool, but it's just the tip of the iceberg. I am worried that among many AIs that are already being used in society and businesses, mechanisms that create women and racism are already lurking and are being input. This is a very important issue and I always think that we should not allow "affirmation of discrimination by AI".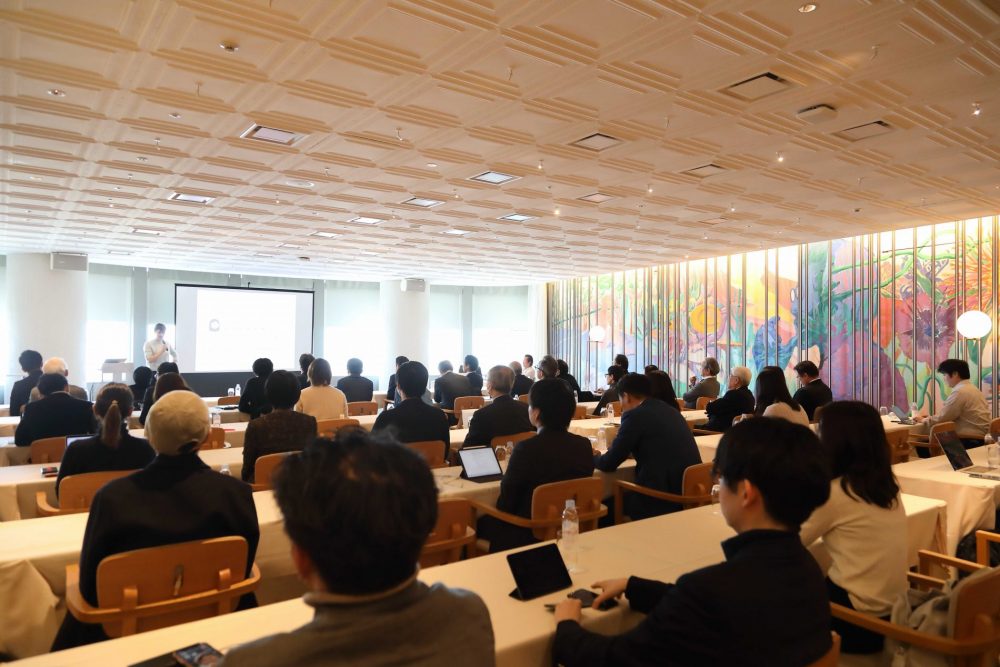 Risks of statistical decision-making
I am a woman myself, and I am involved in technology and science in a Japan, which has a strong stereotypical view of women. In Japan, I am often asked, "Why do you like mathematics?" Some tech venture investors say dignifiedly, "I don't invest in women." If you've struggled with that in the past, the future will be discriminated not by humans, but by AI, it's dystopia, not utopia. "Statistical decision-making" creates a very hard-to-live society. And AI is the product of statistics. In 2017, MIT (Massachusetts Institute of Technology) and the Cyberspace Research Institute at Harvard's Burkeman Center created a research fund worth around 3 billion yen. This is a fund for research and development aimed at the public interest, called the Fund for Ethics and Governance of Artificial Intelligence.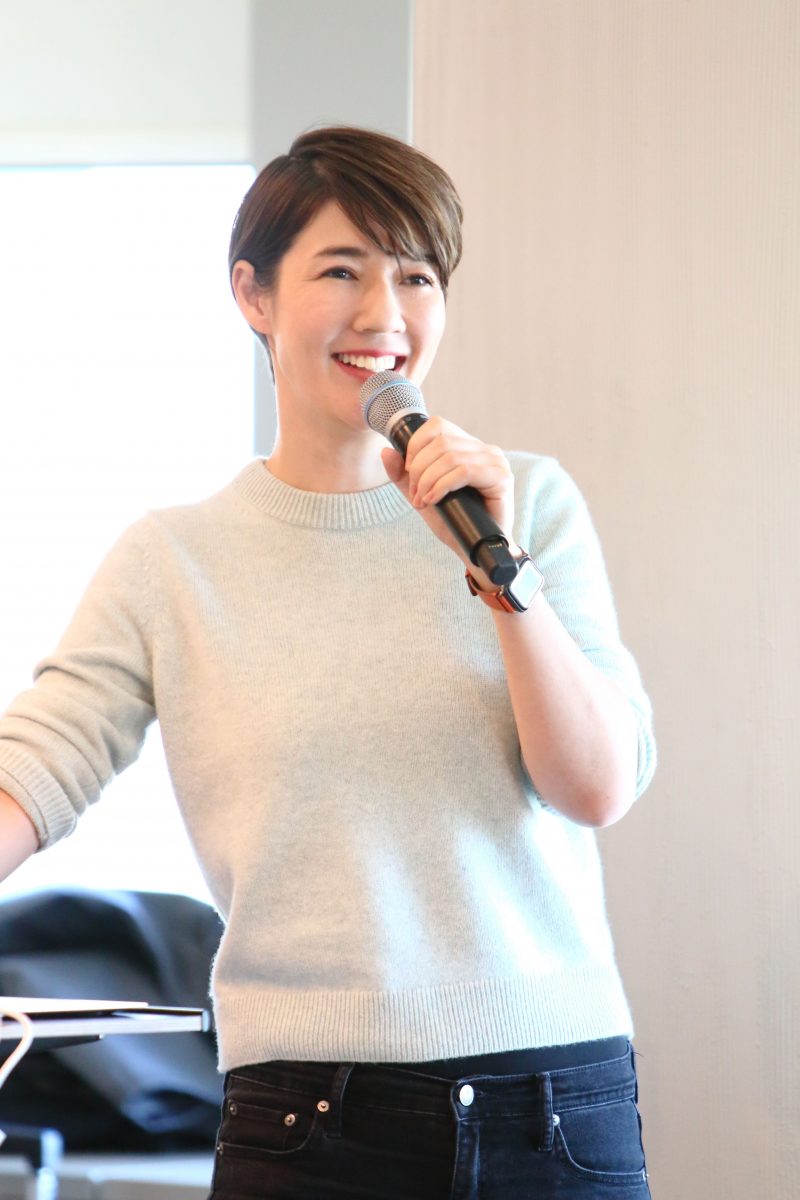 Are efficiency and rationalization really happy?
Despite these trends, what I am very concerned about now is face recognition. Recently, taxis have cameras, so it can tell if you are male or female, your age and so on. I have a lot of resistance to this system. When I get in the taxi, the camera recognizes me as a woman and pink hairspray ads begin to flow. Every time you take a taxi, you can see a commercial that says "If you're a woman, try to soften your hair." If I have a child, and I'm a girl, I just walk around town and continue to get ads for girls every day, no matter where I go. If you're a boy, keep getting ads for boys every day. I hope my lab can create a wearable that deceives face recognition in the future. Wearables that don't have stereotyped ads like "Woman, man, Oriental, Caucasian". When you get in a taxi, you don't know if it's a woman or a man. When your child walks in town, you won't get targeted ads. Another thing I've done recently is making ironic works for AI. Since AI emphasizes efficiency and rationality, we created a "drone that can find four-leaf clovers at the fastest speed". You can recognize and discover happiness as quickly as possible, but isn't the four-leaf clover a fun and happy way to find and search for something while walking? Efficiency has gone up, but are we happy? We should always keep that in mind. In my laboratory, I want to think about devices and designs that can compete with these modern AI and targeting societies.
I want to change people's values ​​with design that raises questions
Finally, why do I work on "designing questions" and "speculative design"? There are many ways to directly change the world, such as becoming a politician and changing the law, or becoming an architect and building a building. For example, we have smartphones now because Steve Jobs decided to make an iPhone. So, I think that if a design that asks questions can change the way people think, values, and think about technology, there will be a world that can be created from it. Because AI has problems that have a major impact on society determined by statistics. There is a future in which design that asks questions can be solved.